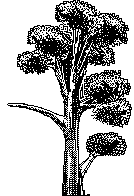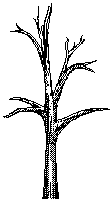 The Trees so far only have appeared in two levels in the Dark Castle Series, which are Swamp, and Black Forest. They are not an Enemy, but more Obstacles. They stay in one place, and only are harmful if you run into them.
As long as you do not steer the Helicopter Pack into them, they are harmless.
Featured In
Edit
Community content is available under
CC-BY-SA
unless otherwise noted.