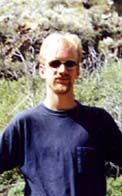 Zack Black is the main programmer behind Return to Dark Castle.
Return Dark Castle involvement
[
]
Zack Black was the man who made up, and started development on Return to Dark Castle, shortly after he and his partner, Zack Morris, founded Z Sculpt. With the help of Delta Tao, SuperHappyFunFun and his partner, the game has finally been finished.
Personal Life
[
]
He is the older of the two members of Z Sculpt, he originally lived in Boise Idaho, same with Zack Morris, until moved to Washington. Recently he moved back to Boise Idaho.
He and Zack Morris have a job at Mac|Life.
SuperHappyFunFun Visit
[
]
October 17th, 2010, Zack Black made a visit to SuperHappyFunFun, the publishers of Return to Dark Castle(which include the original designer, Mark Stephen Pirece.) No details of the visit were posted online, except for a photo of Zack Black and Mark Steven Pierce together.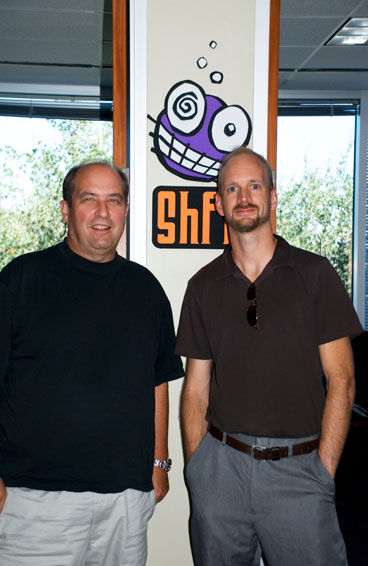 Also See
[
]